PLANTATION SHUTTERS INSTALL IN TEWKESBURY
A recent job completed was in this lovely family home in Tewkesbury.
The client selected the Bermuda range, a painted MDF shutter door and frame with ABS louvres in the living and bedrooms and our waterproof Java shutters in the bathrooms. The colour selected was Pure White.
Installation was on a bright Autumn day which showcased how much light shutters project into the room. A common misconception is that shutters will block the light from the window, however the louvres assist the light, channelling it into the room.
All the windows in the house were fitted with our shutters and we think they look great!
Get a Free quotation from Sheilas Shutters, Contact us here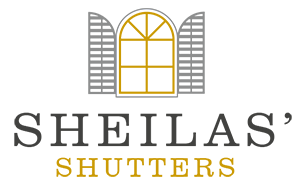 CALL SHEILAS' SHUTTERS ON: 01242 3000 75
Showroom: Bristol Road, Gloucester GL2 5DH